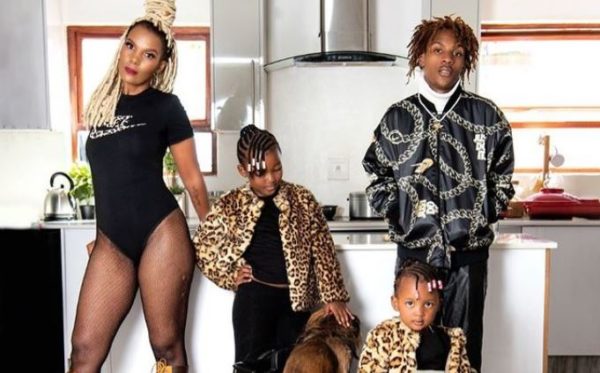 Mome Mahlangu speaks about parenting and what it takes to be successful in it.
Mome and her husband, Tol Ass Mo are family persons and a week can't pass by without them speaking or sharing a content about their family.
Over the weekend Mome and the whole family visited their extended family.
She scooped some snaps on social media which inspired her to talk about parenting.
"Parenting is a lifetime journey, if u want to succeed in it , you humble yourself, find peace and heal yourself for your mental wellness and You respect each other's partners and treat them with kindness and respect .
Learn to be more understanding than challenging, be the kindnesses to easy the tribe," she said.
View this post on Instagram