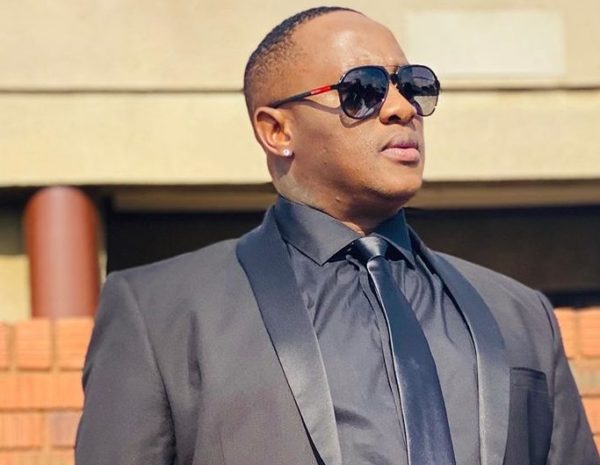 Jub Jub is definitely not in a good state as he shared details of his experience with Covid-19.
This is coming after fans noticed the star's weight loss.
Taking to Instagram, the star made his fans realise how dangerous the virus is.
In the video, Jub Jub said he contracted the virus while shooting Moja Love's You Promised To Marry Me in the Eastern Cape late last year.
The star said it was a debilitating experience, being the most devastating of his life. He added that his weight loss is linked to his fight against Covid-19, noting that he has seen fans show concern and ask question about the kilos he shed.
"In 2020, November, I was in Port Elizabeth (Gqeberha). I was shooting You Promised To Marry Me. I had the most devastating experience of my life, I never thought I would go through that. So in 2020 I got f*cked up by Covid-19. And you guys saw me and after that started wondering ukuthi why have I lost so much weight," he said.
The Uyajola 9/9 host went on to detail his symptoms and how he felt dizzy, light-headed and felt like he was experiencing both cold and hot spells.
"When I got medication, I felt dizzy, like my body was like heating up. And this was before the Delta variant," Jub Jub said.
Watch video below:
View this post on Instagram