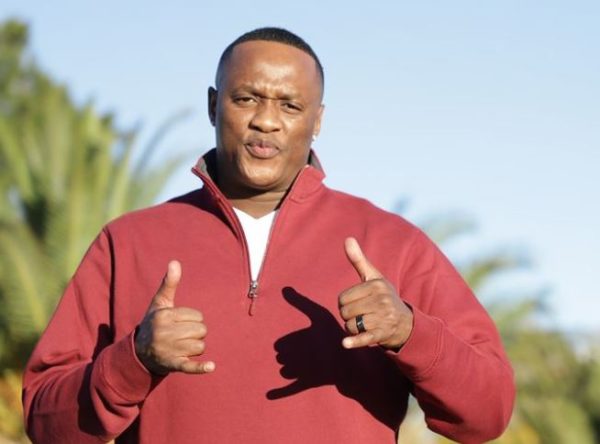 Jub Jub is obviously working overtime as he hints at dropping another project.
Taking to social media, he shared a short clip revealing the name "Rare Breed Entertainment".
It appears it's about his album, but it could likely be a TV or Radio show.
However, he promises it's going to be entertaining and fans expressed anticipation.
"I promised to keep your 📺 and 📻 blazing 🔥 stay tuned for the Next chapter," he captioned teaser.
View this post on Instagram
Meanwhile, Jub has returned to the studio, making new rap music, though, he's yet to open up on the release of any music project.
However, he's doing great in the entertainment industry, especially with his TV show, Uyajola 9/9. which has most South Africans glued to their TV sets on Sunday nights.