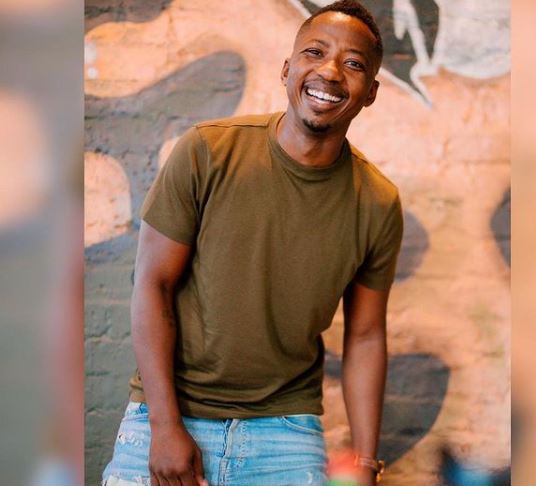 Andile Ncube has taken to his social media to express how heartbroken he is after he saw the news of the canning of the popular SABC 1's music show Live AMP.
The star who is one of the creators of the show said he is sad to see his baby go.
He said he got the opportunity to create the show after the show that he was presenting then got canceled. He was then given a chance to come up with a new show to replace it.
Andile tweeted: "End of era! After ONE (the music show) was canned, as 1 of its presenters I was jobless, and the owner of Urban brew, Danie said to me, I'm keeping you on as an employee and your job is to come up with a new show to replace ONE."
He said it is heartbreaking to see a show that has built so many careers coming to an end.
"Spent night and day getting inspiration from TRL, Castle Loud, MTV meets and my favorite music show of all time Studio mix…Then set out to find a co-host (a long beautiful story for another day) Long story short…Live was born, and I was its creator (alongside Sam and Paul) sad to see my baby go but it has served so many and so many Careers have been built from there…Proud of seeing something that started in my head serve so many millions!" he concluded.
See tweet below:
End of era! After ONE (the music show) was canned,as 1 of its presenters I was jobless and the owner of Urban brew, Danie said to me, im keeping you on as an employee and your job is to come up with a new show to replace ONE https://t.co/MYpdVGBR2J

— Andile Ncube (@AndileNcube) July 8, 2021