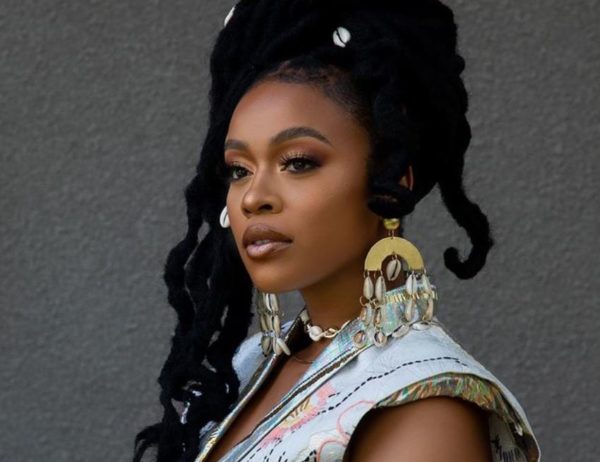 Nomazmo Mbatha has reportedly bagged an iconic acting role in another Hollywood movie.
Social media expert Phil Mphela announced that Nom will be starring in a revenge thriller titled "Soul Assasin" alongside Bruce Willis.
The movie is directed by Jesse Atlas and is set to be released in 2022.
"A woman's husband is killed in action as part of an experimental new military program. A former black-ops soldier then takes his place to find his killer," Deadline revealed about the movie.
The South African actress who is hated by Mzansi for leaving the country was defended by Phil:
"Sometimes don't wait for your own people to validate you because they won't. To think many doubted and disparaged Nomzamo and look at her now … she out in Hollywood making moves," he said