Actress Nokuzola 'Sis Ouma' Mlengana is dead
by Bukola Jul 12, 2021
---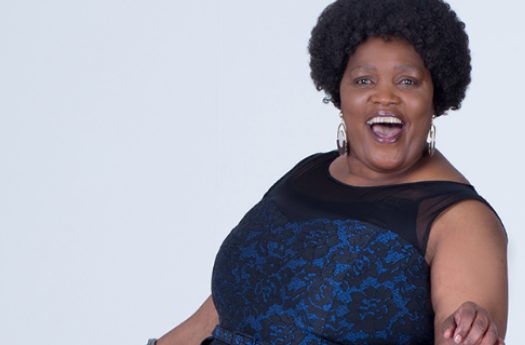 Actress Nokuzola Mlengana is another celebrity who has lost her life today.
The star who played Sis' Ouma on the popular SABC1 soapie, has died.
The production's publicist Sumaya Mogola confirmed the news today.
The veteran actress died aged 59 on Monday.
Sumaya confirmed the death to TshisaLIVE and the official Skeem Saam Twitter page made an announcement on the social media platform.
"What a painful loss this is to us. We love you and we will miss you dearly. Rest In Peace Nokuzola (Sis' Ouma) Mlengana. May her family accept our warmest condolences and we send thoughts of peace and courage their way," they wrote.
Nokuzola was loved for her role as Sis' Ouma — the nosy matron of Gauteng University (and later Turf University) who was always keen to maintain law and order but wouldn't miss out on the latest gossip.
Even though she initially irritated most fans of the soapie, she became a firm fave as her character developed over time.
Fans have flooded social media with tributes for their Sis Ouma.
See tweet below:
What a painful loss this is to us.💔
We love you and we will miss you dearly.
Rest In Peace NOKUZOLA (Sis Ouma) MLENGANA.

May her family accept our warmest condolences and we send thoughts of peace and courage their way.🕊️ pic.twitter.com/TuHr9LJClR

— OFFICIAL Skeem Saam 9 (@SkeemSaam3) July 12, 2021
Categories: Celebrities