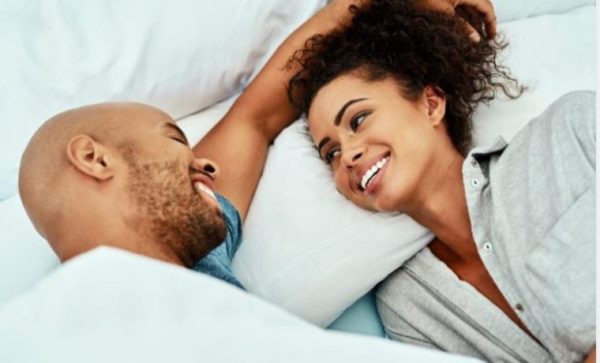 One-night stands are incredibly hot and burden-free. With no additional responsibilities of a relationship, one-night stands have increased a lot since the past few years.
These days, people are opting for an emotionally devoid relationship where sex always takes the first priority.
Some people love it whereas some aren't really sure if casual sex is what they need. And so, we bring to you some pretty interesting facts that experts have decoded about one night stands.
1. Some are born with desire
Interestingly, some people are actually born with the hookup genre! These people have a predestined interest in casual sex and behaviours that allow them to feel good only for a short amount of time. They are more likely to engage in one-night stands than others.
2. Women go for 'hotness' more
Women are believed to go after hot partners when looking for a one-night stand. If women are quite determined to have fun and have kinky sex, they will avoid looking for just any partner, but a smart, charming and sexy one. Men, on the other hand, are down to have sex regardless of how their partner looks; whether they are attractive, according to their preferences or not.
Even if women are inclined towards casual sex, they are more likely to felt used and humiliated after having sex with a person. It is believed that fewer women feel positive after casual sex, mostly because they feel 'vulnerable about giving their bodies to others so easily.' This mentality isn't new as it has birthed from centuries of oppressed female pleasure and desires.
4. The urge for hips and masculinity
A British study reported that women with wider hips are more likely to engage in pleasurable casual sex. These women had a higher number of one-night stands as these asses the chances of casual sex. Men who are believed to be more masculine and manly have higher chances of attracting a partner and are less likely to get involved in a full-blown relationship.
5. The fine line between casual sex and depression
People who have been found to struggle with depressing thoughts often go for meaningless one-night stands than a committed relationship. Poor mental health or self-esteem plays a major part in people wanting to have sex because they tend to seek validation from others by having sex confidently.