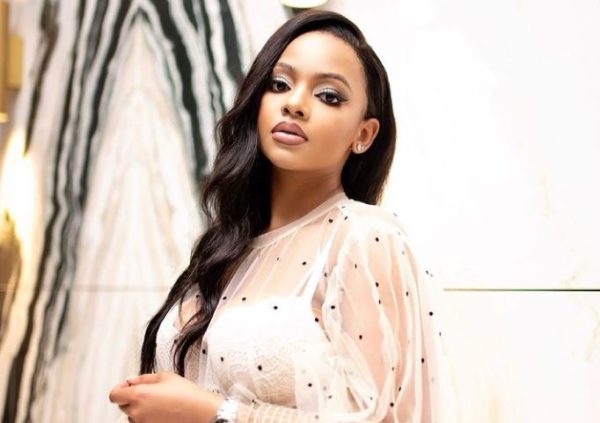 Mihlali Ndamase took to her social media retract her statement after being dragged by tweeps.
This is coming after the star asked when Mercedes Benz store will be looted.
"When are we looting Merc," she said in a now deleted tweet.
This statment angered a lot of people as they started dragging her.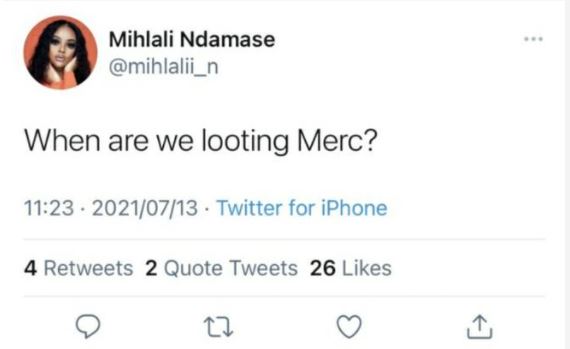 After deleting the post, Mihlali said that she was not trying to be insensitive, adding that she did not consider the harm it could create.
"With immediate retraction, I'd like to apologise on the tweet I published earlier. I jokingly put that out without considering the harm it may cause given my position. The intent wasn't to be insensitive." she wrote.
In her apology the YouTuber reassured her fans that she had learnt her lesson.
"Mercedes-Benz is one of my favourite car brands, I adore them, hence the joke. Of course I wouldn't wish that on any business or person. This is a lesson learnt and once again, I sincerely apologise."