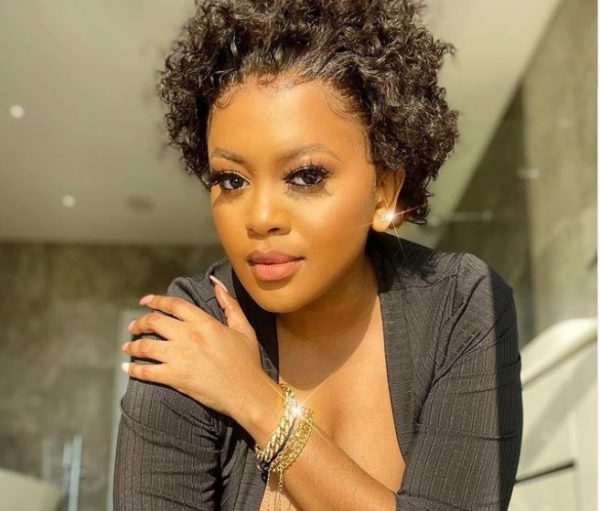 Lerato Kganyago opens up on her struggle growing up as a child after being attacked by some of Jub Jub's supporters.
It was hot between the TV presenter and the rapper after she made it a responsibility to correct Jub's opinion about the ongoing looting in South Africa.
Jub said he wasn't supporting the hideous deeds of the people, but he tried speaking for the poor.
On the other hand LKG said being poor doesn't give anyone right to loot other person's business.
Some persons dragged her, assuming she must have been born with a silver spoon, that's why she's talking with much ease.
However, the DJ spilled the tea after saying she catered for herself through school as her father lost his job when she was a teenager, and he is still jobless till date.
"My father lost his job when I was 16, till today he hasn't worked, my mom is a nurse. I took myself to school as they couldn't afford. Let's not speak about each other's families like we know them personally. You think you know my family based on my surname you actually don't know my REAL family. Address the matter at hand, and like a real mgita let's not personalise," she said.