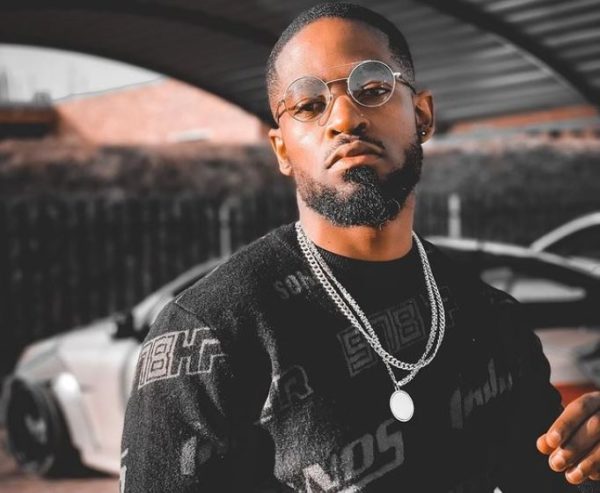 Prince Kaybee took to his Twitter to announce he has a new contract for people.
The star has however opened business opportunities for owners of truck transportation vehicles.
The DJ encouraged his fellow South Africans to make a difference by creating jobs.
Prince Kaybee also sent a message that all business trucks need two drivers instead of one.
Prince confirmed that he has an opportunity for anyone that has a particular truck for business before sharing his manager's mobile number.
"I have a new contract, I need 3 more trucks to fill the number required. If you have one driver hire another one because on truck needs two drivers. Call my fleet manager(0795647840) if you have a 34ton sidedipper trailor with Truck and I'll do the rest. Lets create Jobs❤️"
See post below:
I have a new contract, I need 3 more trucks to fill the number required. If you have one driver hire another one because on truck needs two drivers. Call my fleet manager(0795647840) if you have a 34ton sidedipper trailor with Truck and I'll do the rest. Lets create Jobs❤️

— K A B I L L I O N (@PrinceKaybee_SA) July 13, 2021