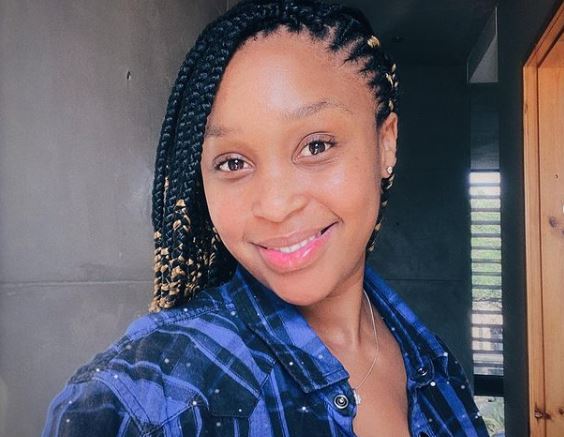 Minnie Dlamini recently took to her Twitter to let her fans know that her family have ran out of food.
This is as a result of some citizens of the country drifted from protesting for the release of Jacob Zuma to looting supermarkets and destroying goods.
This issue has been on for days as celebrities and Mzansi are calling on to the governments to do something about it.
However, Minnie claimed that the situation has become difficult as her
parents had been turned away from getting food, allegedly because they are black.
"The situation in Durban is completely out of hand. My parents are not allowed to buy food in their residential area because they are black! Mom called me [and] told me they have run out of food," she posted on her Instagram stories.
It's so easy to turn a blind eye to something that isn't affecting you directly. But we all need to show support to KZN. My heart breaks at the local business owners who can't recover from this, the jobs lost, the people injured, the people killed…

— Minnie Dlamini Jones (@MinnieDlamini) July 14, 2021