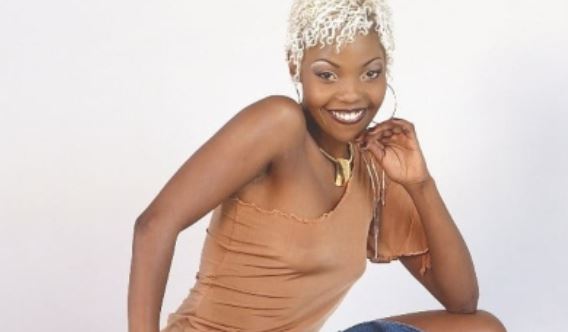 Lebo Mathosa was remembered by many following her tragic death in 2006.
According to report, the queen of pop died in a car crash when she was just 29.
However, many celebrities took to social media to pay tribute to Lebo who would have been 44 if she had not died.
Thembi Seete took to Instagram to celebrate the life of Lebo.
She said, "I wish I could wrap my arms around you one last time Lebo…I love you ❤️I hope you okay 🙏🏾🙌🏾I miss you so much. Happy birthday up in Heaven 🤍 Madibuseng, Drama Queen, Nomvula"

See some of the posts below:
View this post on Instagram
Happy Birthday to Lebo Mathosa, on what would have been your 44th birthday 🎉 Thank you for sharing your talent with us ❤️
Comment with your favourite song by the legend? pic.twitter.com/bSfMsXPYSI

— BET Africa (@BET_Africa) July 17, 2021
Introducing 'Magasman' a collaborative effort between @MondayIIMonday & The Lebo Mathosa Foundation.

T-shirts available https://t.co/kDzR7eWTw2 pic.twitter.com/pwyNKJtDC8

— Mr Allofit (@Mr_Allofit) July 17, 2021
happy birthday to my alter ego 😍… my Lebo Mathosa 😭😭😭❤️❤️🕊️🕊️🕊️ I miss her everyday pic.twitter.com/ZlQEsedZK0

— Roro 🇸🇿 (@Lerasko_) July 17, 2021