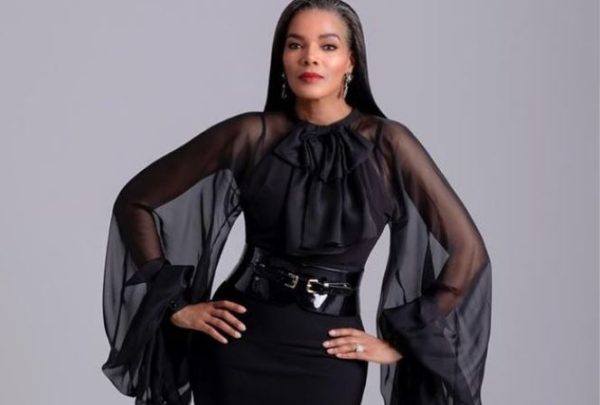 Women are one of the strong people in the society and they needs to be celebrated.
These women chose to challenge the status quo, worked hard and made great strides in many male-dominated industries.
It's been a long road since 1956, when more than 20 000 women marched to the Union Buildings in Pretoria and demanded an end to Pass Laws.
However, let's take a look at some of the women who have been able to impact their talents to the things of the country.
Khanyi Dhlomo is the founder of the 100% black-owned media company, 'Ndalo Media', which she launched in 2007.
The company publishes award-winning women's lifestyle magazines, DestinyConnect and Destiny Magazine, as well as one of South Africa's most popular men's  magazines, DestinyMan.
The media company recently acquired global media brands ELLE and ELLE Decoration South Africa.
View this post on Instagram
Here's a woman who has a long list of achievements under her belt.
Connie Ferguson is one of the first actors who appeared on Generation's first episode on Generations from 1994 to 2010 and the re-joined the Soapie in 2014 (Generations: The Legacy).
Connie played lead roles in What if , Crime Reporter , Maitemogelo , Soul City 1, 2, 4 and many more. Besides that, she is the owner of True Self fragrance. 
This is the queen of ageless beauty too.
View this post on Instagram
This Olympic gold medallist keep on reminding everyone that no matter what life throw your direction, you can handle it with class.
Caster Semenya has since posted a number on inspirational quotes, fighting back and that's how a strong woman stands up for herself.
View this post on Instagram
Yvonne Chaka Chaka is a fantastic singer and an incredible songwriter and she's also the founder of Princess of Africa Foundation, and inspires South African women to keep aiming high.
In addition, she's also an honorary colonel in the South African Air Force (SAAF) and an UNICEF ambassador of goodwill.
In 2012, she met with African leaders at the United Nations to talk about LGBT rights within Africa.
View this post on Instagram
Basetsana Kumalo is a former Miss South Africa, as well as a businesswoman, entertainer and television producer and presenter.
She is involved at ChildLine, Take a Girl Child to Work, Reach for a Dream and various other foundations, while her own foundation 'Romeo and Basetsana Kumalo Family Foundation' supports orphaned children.
View this post on Instagram