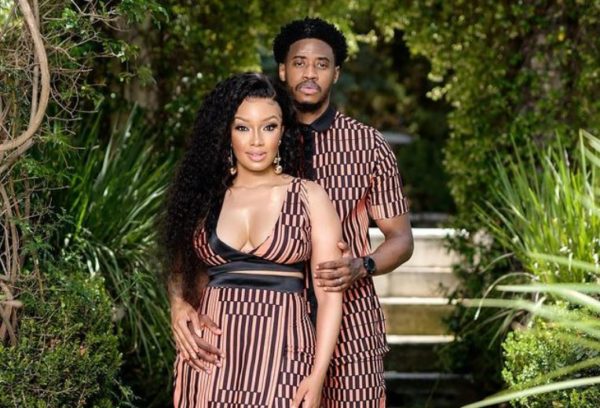 Solo pens down a heart-melting not to his wife as she celebrates 32nd birthday today.
The actress receives lots of love from friends and fans, as she gets celebrated on social media.
Taking to Instagram, Solo shared a lovely snap of his wife and expressed his himself on the caption.
"Happy birthday my Queen @dineomoeketsi. Quite honestly, a mere 24 hours of celebrating you is not nearly enough. I could do it for an eternity. I've seen you plot over and conquer this earth time and time again. Unwavering in your principles and beliefs. Those lucky enough to be a part of your life count themselves lucky. I wish you all the blessings in the world. From the luckiest man in the world," he said.
In response, Dineo said, "I'm honestly married to the most amazing person in the world."
View this post on Instagram
View this post on Instagram