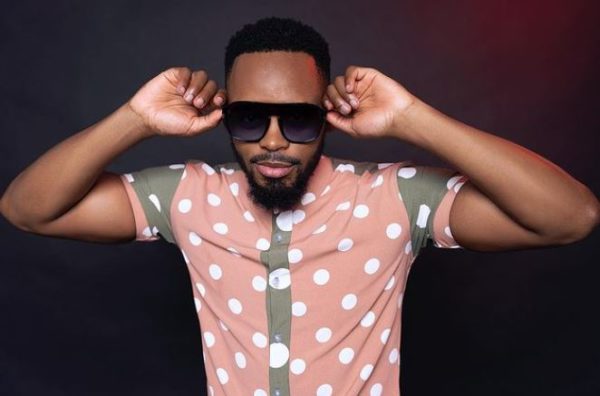 Donald speaks of the drama set to be displayed among musicians who do Amapiano.
The genre is undoubtedly the biggest sound in SA, but the recent act by some unidentified persons has started causing chaos.
First ever Amapiano Awards is believed to happen this year, and the nominees have been announced.
However, within the past three days, there's been talks about those who don't deserve being nominated, and those who the organizers failed the recognise.
While keypad warriors go on spilling out their minds, Donald took to Twitter, and spoke about a greater drama yet to be birthed.
"here's still gonna so much drama around this beautiful genre Amapiano, and I'll be here to witness all of it and be entertained. I'm just a fan," he said.
There's still gonna so much drama around this beautiful genre Amapiano, and I'll be here to witness all of it and be entertained 😅 I'm just a fan

— DONITO (@DonaldInDenial) July 20, 2021