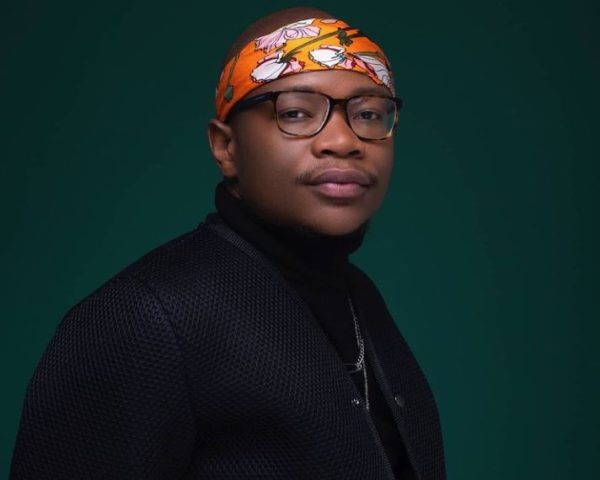 Master KG has finally released the video to his new single with Gavid Guetta and Akon titled, "Shine Your Light".
Celebrating the drop, the star took to his social media to announce he will be gifting random people with R500 each.
Master KG asked his fans to comment on the YouTube video and post a screenshot of the comment on social media
This brought smile to the faces of a lot of his fans and many congratulate him on his new video.
Master KG tweeted: "To Celebrate more on my latest music Video With David guetta & Akon I'm giving away 20 people R500 each all you have to do is go on yotube n comment on the video and like it and screenshot n post here with caption"
To Celebrate more on my latest music Video With David guetta & Akon I'm giving away 20 people R500 each all you have to do is go on yotube n comment on the video and like it and screenshot n post here with caption #MasterKGVideo
!!Lets gooo➡️➡️➡️

— MASTER KG (@MasterKGsa) July 20, 2021
Watch video below: