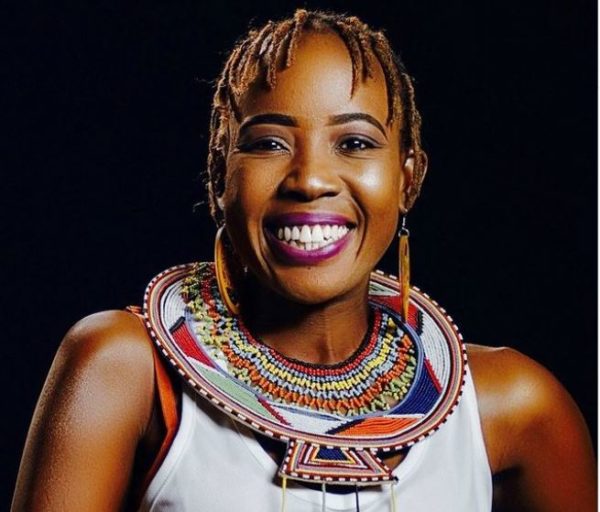 Ntsiki Mazwai took to her Twitter in the early hours of today to recount when a certain celebrity that wants to silence her.
The poet refused to mention the name of the famous face but she stated that she received a badly written email from him.
Many of her fans try putting two together as some were able to reveal who they thought she was talking about and it seems all were in agreement
The unnamed celebrity, according to Mazwai, then went on to write a book which famously had just as many spelling errors.
"Just remembered that bad English insulting email I received and you guys said I was lying… Until a book was published with the same bad English and the truth was exposed," she said.
See tweet below:
Just remembered that bad English insulting email I received and you guys said I was lying… Until a book was published with the same bad English and the truth was exposed. 🤭🤭🤭🤭

— ✨KUMKANIKAZI✨ (@ntsikimazwai) July 21, 2021