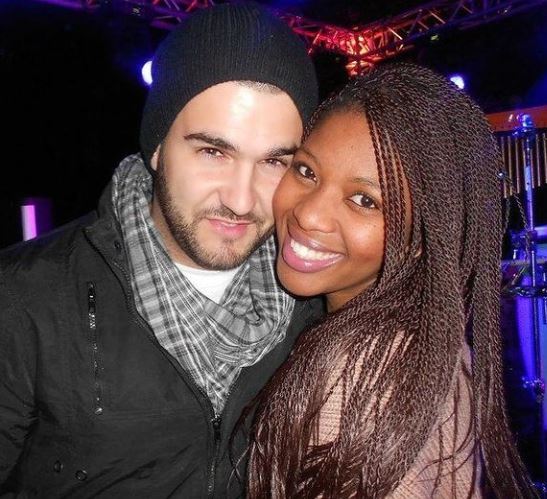 J Something and his wife, Cordelia are celebrating their 10th year anniversary.
The star took to his social media to celebrate this day as he shared a picture of them together.
His wife, Cordelia also celebrated this day as she thank God for their 10th year of being together.
The couple got married in 2015 and have been together for years.
J Something wrote: "Happy #Mjoloversary @cocodafonseca❤️What a milestone boo … I have literally spent a third of my life with you and I wouldn't change a dam thing! Ups and down, smiles and frowns … all I see is beauty!"Thank you for being so dam amazing and loving me the way you do ❤️"
Cordelia also wrote: "10 Years Of Us! ❤️Happy Mjoloversary Baby. Thank you for the best decade of my life. 🙏🏽. God has been so kind…"
View this post on Instagram