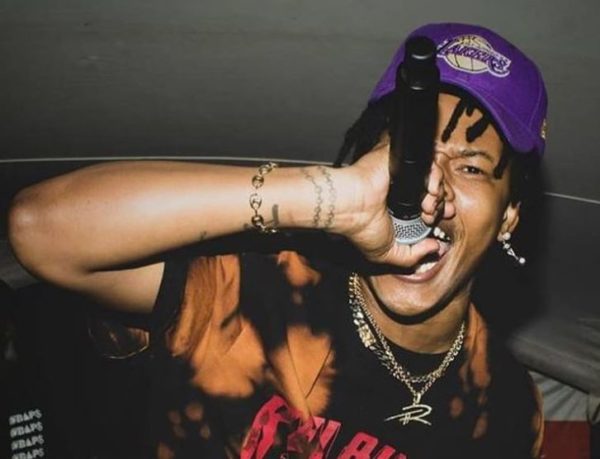 South Africans celebrate Nasty C for making them shine on the world's map, as he's part of the selected musicians who created the official song for Olympic.
Singers across the globe were selected to form a song, and the rapper who rapped his verse represented not just South Africa, but Africa.
Nasty C being on the official Olympic song is flying under the radar pic.twitter.com/toJ2yJCWBp

— ⚫️ (@JoeyDrumzSA) July 25, 2021
Nasty C has been making big moves since his break in the music industry, and he's one of the few Mzansi musicians that has a large international audience.
Not only as he stolen the hearts of foreigners, but international label are into business with him, as he's signed to Def Jam Records.
He's also joined the list of SA celebs who have relocated to the United States of America.
However, he's currently in Kenya.
View this post on Instagram