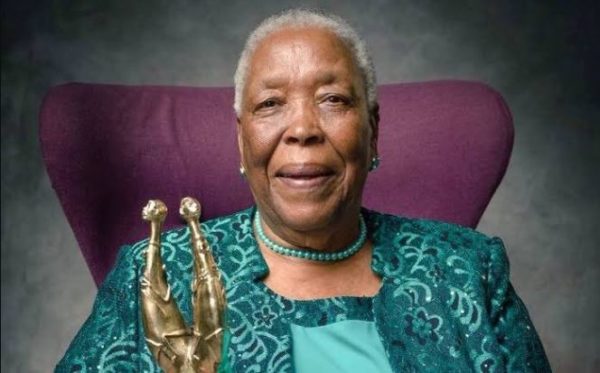 Legendary actress Lydia Mokgokoloshi popularly known as Koko Mantsha on Skeem Saam was rumored to be dead few days ago on Facebook.
Hours after the rumor had gone viral, it was later confirmed that it was a fake death news.
Skeem Saam's publicist, Sumaya Magola said " We don't know where the news came from. She's alive and well. I just spoke to her on the phone moments ago."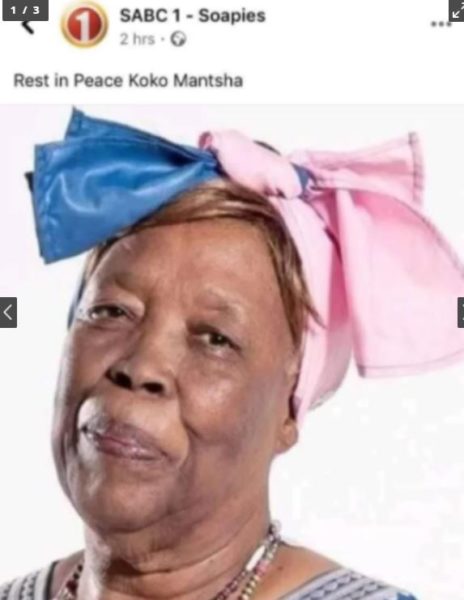 Social media expert, Phil Mphela also shunned the rumor.
"Tweets and reports that Mme Lydia Mokgokoloshi has passed are FALSE. Nkoko Mantsha, as she is affectionately known to Skeem Saam fans, is alive. The FB page reporting this is NOT an SABC creates page," he said.
I saw this from FB, yooh pic.twitter.com/HmD4T7etqU

— Mma_Stene (@Mma_Stene) July 24, 2021