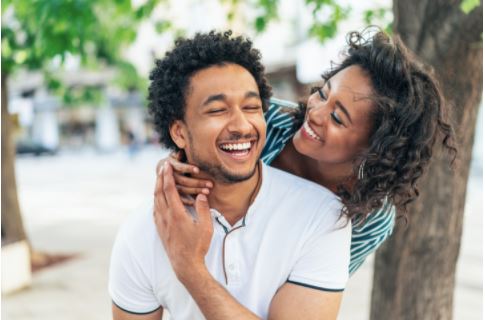 Being in a relationship is a beautiful feeling. It gets all the more amazing when the person you are in a relationship with is not just your partner but a friend.
You may want your partner to take you up as your friend but that isn't happening.
If so, you should definitely learn 7 ways to be a better friend to your partner.
1. Talk about the past
Even if you think that you know everything about them, there is always something that is left behind. Talk about their past with them deliberately. Involve in little details of what happened with them and what impression it had created in their life. They might end up telling the same story every time but there would be new tiny details to it.
2. Take responsibility
Instead of putting everything on your partner's shoulders, start to take responsibility for small actions. You have to willingly acknowledge your own mistakes and where you did wrong to your partner. This way you grow into a better individual in a relationship. Work towards your responsibilities and take upcharge.
3. Talk daily
With passing time, we get into the habit of taking our partner's routine as it is. It might be the same throughout the week but there would always be something new that can be shared with you. Therefore, talk to them daily about how was their day and how things went. This way you will prove to be a great friend to your partner.
4. Find new ways to share
You should find new ways to open yourself up in a relationship. Every day is a new day and you can experience different things daily. You can express yourself in new ways either physically or emotionally. Experiment with new ways to express yourself. When you are able to share new experiences, you move a level up in your relationship.
5. Spend quality time together
6. Recognize your role
You have to remember that your best role would be to be their friend. Throughout your life, you may need to keep up with different roles but this one role has to be constant cause it keeps up the partnership going. Your role is to support your person through hard times and be there for them.
7. Be on the same page
Make sure you guys are on the same team and want the same things from the future. Get excited to spend a lifetime together. Decide on things that you may want to do in your future life. Be open about your desires from life in front of them. You may want to live your life ahead with both of yours agreement.