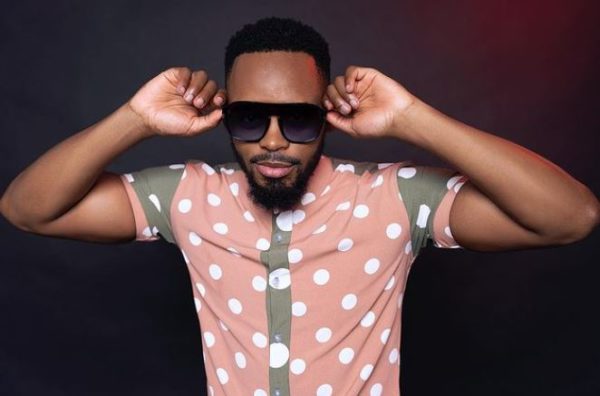 Donald has taken to his social media to announce that he will be dropping his first single off his 6th album titled, 'Dreams'.
Early this month, the star stated his album is inspired by the dreams he has been about her since 2013.
In his words, he revealed he still have some of the dreams till this days and he's waiting patiently to share that part of his life with his fans and followers.
However, Donald stated he will be dropping 'Colours' this Friday as he asks for support and undivided attention from his fans.
Donald said: "Dear Africa I'm dropping my 1st single off my 6th album this coming Friday, it's called "Colours" and I believe in this song, all I ask for is your support and undivided attention. Let me take you on a journey as I unpack this new chapter in my life."
See post:
View this post on Instagram
Dear Africa
I'm dropping my 1st single off my 6th album this coming Friday, it's called "Colours" and I believe in this song, all I ask for is your support and undivided attention. Let me take you on a journey as I unpack this new chapter in my life. 🙏🏽

— DONITO (@DonaldInDenial) July 25, 2021