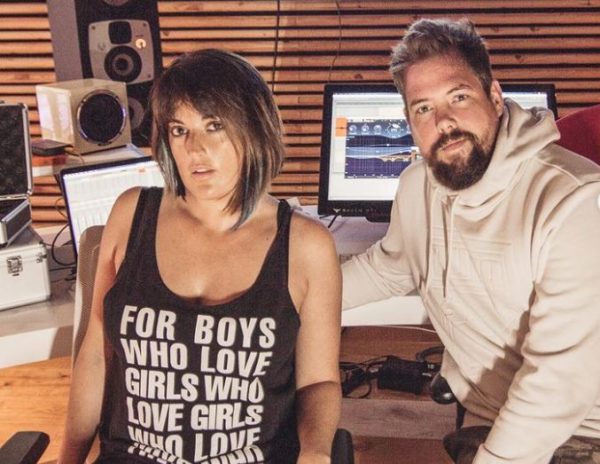 GoodLuck music band dropped an exciting news to fans about the completion of their studio.
Over the years, the band worked hard on having a studio and completing it.
Taking to Instagram on Monday, it was annonced on their official page that the studio is fianlly ready for music-related services.
Photos of different part of the studio were also shared, and they look beautiful.
"Exciting news! Our epic studio is finally ready and open for the outside world! We're taking our 12 years experience of writing hit records, music production, sound design and brand development and offering it to the creative industry. Covid has impacted us in so many ways, but we are super stoked to offer our skills for a whole new set of people," they said.
Here are what they do in the studio:
○ SONG WRITING
○ JINGLES
○ MUSIC FOR COMMERCIALS
○ RADIO SPOTS
○ VOICEOVER RECORDING
○ MIXING & MASTERING
○ MUSIC PRODUCTION
○ BEAT MAKING
○ SONG WRITING CAMPS
○ LIVE STREAMING CORPORATE EVENTS
"If you know anyone who could make use of the above services do get them in touch with us [email protected] we can't wait to work with you at GoodLuck HQ!"
Check out photos below:
View this post on Instagram