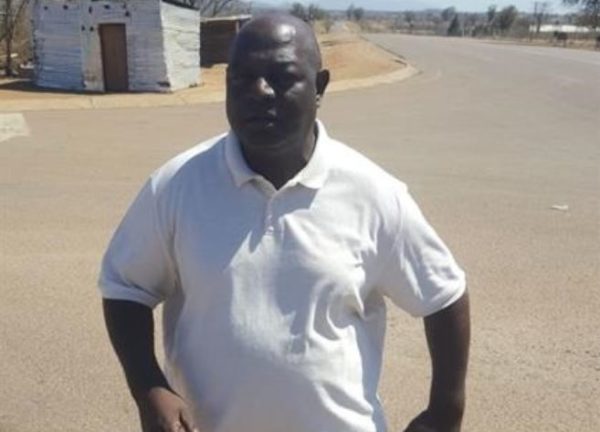 Malo-A-Botsheba a.k.a Kwasa Kwasa King, whose real name was Stephen Sefofa, died on Tuesday night at the age of 59.
The late star is known to be a business tycoon and musician.
According to Daily Sun, the musician died at Mediclinic Tzaneen.
"His death has left a huge gap in our communities because Malo-A-Botsheba was an all-rounder. He was active, be it in business, entertainment, local or national politics," Local councillor Peter Monaiwa who is saddened about Malo's death said.
The cause of his death is yet to be released, but he was in the hospital for some days before passing on.