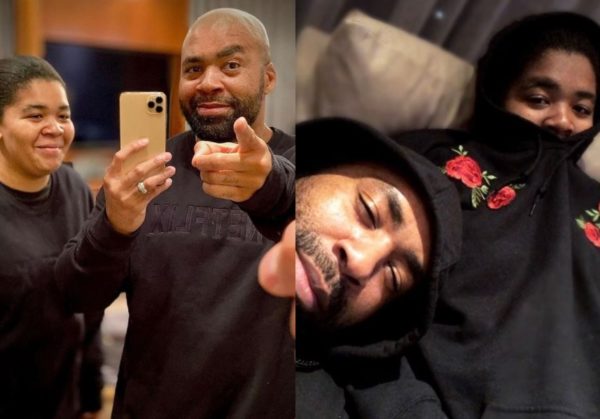 Alicia Ferguson pens down a heartfelt message to her daddy, Shona Ferguson who passed away on the 30th of July.
Just like her mother, Connie, Alicia expressed her feelings in a post shared on Instagram.
The letter written to her late dad left followers in their feelings as many commented on the post with condolences.
Read the full letter written below:
"Words can not express how I'm feeling right now. My worst fear became a reality. You fought your fight dad, and I'm so proud of you for making it this far. You've not only touched our lives as your family, but you've touched many others as well You've left a legacy behind that I will carry on, as I did make this promise when I was little to you. Thank you for everything that you've done for me my doppelgänger," Alicia said.
"You made a promise to me that you'll always be there when I need you, so I believe you will always be there even in spirit. I'm going to miss being your personal photographer. I'm going to miss tickling your feet and you shouting at me for it. I'm going to miss smelling your perfume around the house. I'm going to miss a lot of things, but most importantly, your hugs. You gave the best hugs on this earth Fa, and I cherish each hug you've given me. I know you are protecting us from up there in heaven, I miss you and words can not express how much I love you Fa," she added.
Rest In Peace My Twin