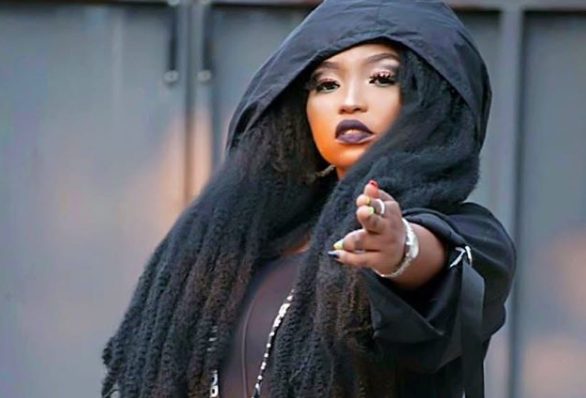 Rethabile Khumalo has found herself in hot water with well-known designer Quiteria Kekana.
This is coming after the star failed to return a dress that costs R50 000 after she had hired it from the designer.
According to Quiteria's personal assistant Slindile Ngcobo, who spoke to Sunday World, Rethabile had also bought another dress for R20 000.
"Had this been someone else, a Versace on Louis V, people would run to return the dresses because they fear lawsuits, taking advantage of a sick person is unfair. Quiteria has had to give up his home and move back home to keep the studio and raise funds for his medication, the least people can do is pay for the garments they used and if they cannot afford to, they can return them. It's really just the right thing to do," said Ngcobo.
Reacting to this, Rethabile said she will be seeing the celebrity designer soon.
"I really don't need drama right now. I am going through my own things and I know Quiteria is battling with his health, but I will go and see him," she was quoted as saying.
See post below:
View this post on Instagram