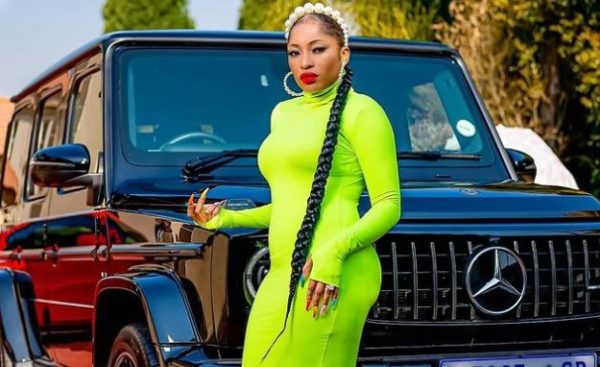 Gugu Khathi has taken to her social media to call on government to help kids in school.
Taking to her Instagram, the star called on the department of social development, CSD that the kids in public and government schools are not okay.
She mentioned that some of them have gone through a lot during the lockdown as there have been bloodshedding, people contracting Covid and dying as a result of it.
Gugu stated that the kids need mental help attention to get back to their feet.
She said: "COVID-19 alone has presented a worldwide challenge for schools. Issues of safety, isolation, mental health, hunger, housing insecurity, and physical health are all amplified. In this time of crisis, the critical services that school social workers provide are more important than ever. School social workers are being called to the front lines to assist families with resources, mental health supports, and trauma informed care during the current pandemic. The whole has identified Social Workers are the most important workers currently for our children sake" 
See post below:
View this post on Instagram