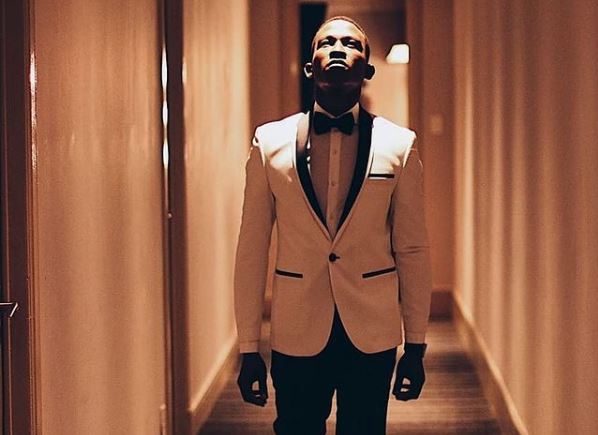 South African TV personality, Katlego Maboe finally returns to social media, after almost a year of being inactive.
Katlego's disappearance was due to the infidelity saga in his marriage which escalated and was brought to the attention of the public.
The star admitted to cheating on his wife.
"I was unfaithful to my partner during a very important time of our lives – an act I regret to this day. We are currently undergoing an unfortunate and painful separation which is being resolved through legal proceedings. As you can imagine, separations are quite a difficult thing to deal with, especially with a child involved," he said in October 2020.
The act of being unfaithful in his marriage made him hit rock bottom, as he was denied awards, lost contracts and jobs.
Returning to Instagram this year, the TV presenter dropped a touching note.
"It's difficult at such a time to be thinking of a word such as gratitude. The past year has taken so much away from all of us and for some of us, it has taken everything. Be that as it may, I still firmly believe that there is so much to be grateful for especially while facing daunting prospects," he said.
"I have found solace in the word that says, "For I am convinced that neither death nor life, neither angels nor demons, neither the present nor the future, nor any powers, neither height nor depth, nor anything else in all creation, will be able to separate us from the love of God that is in Christ Jesus our Lord." Romans‬ ‭8:38-39‬."
"Wherever you are and whatever you're going through – I pray this brings you comfort, peace, joy and strength to take one more step each time you feel disheartened, as it has done for me," he added.
View this post on Instagram