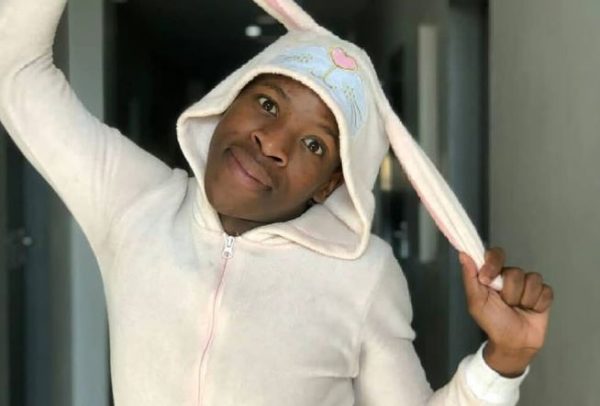 Big Xhosa who hasn't released music in the past 1 month said people shouldn't misunderstand his disappearance for something else.
The rapper took to Twitter, explaining that he just took 4 weeks break, but that doesn't mean he's fallen off.
"Never make a mistake of thinking Big Xhosa fell off or he disappeared. Big Xhosa took just a 4 weeks break without dropping music. Big Xhosa does not fall off, Big Xhosa is the government. Ndim uRhulumente, ndim uMastandi and ndiyabuya with bangers. Oh Nkosi Ninyile!" he said.
Meanwhile, Big Xhosa announced working on his debut album which is expected to drop this year, 2021.
"I'm busy working on my album,it will musically be the best album of 2021 . I don't wanna hear anything about getting into boxing matches even tho I can moer anyone on the 1st round. And after this album, all those who doubt me will swallow their words. No joking!"
I'm busy working on my album,it will musically be the best album of 2021 . I don't wanna hear anything about getting into boxing matches even tho I can moer anyone on the 1st round. And after this album, all those who doubt me will swallow their words. No joking!

— Big XHOSA (@SOS_RSA) July 22, 2021