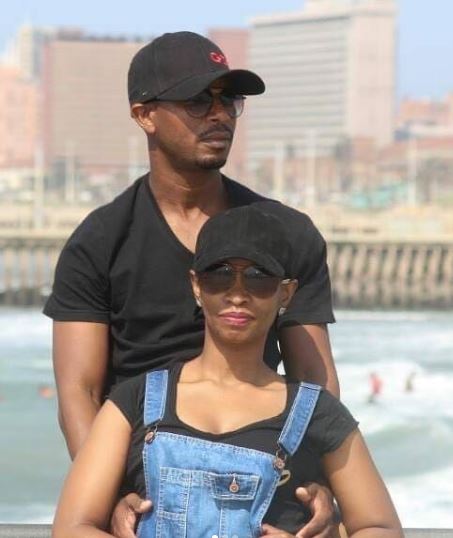 Kgomotso Ndungane has taken to her social media to bid farewell to her loved one.
The star shared a lengthy message expressed her sadness towards his passing.
The actress said they were planning a wedding celebrations and Covid-19 happened and many of their plans were put on hold.
Kgomotso also mentioned that they started planning again and anaemia took her brother's life.
"It was just the other day when we were planning for a wedding celebration, Covid happened – and all the plans were on hold. As we started planning again, anemia robbed us of your life my brother."
She has revealed that she is not okay this morning as they travel to bid him farewell. 
"As we started planning again, anemia robbed us of your life, my brother. Today as I travel to bid you farewell, I am not okay. I am torn for my sister, for your young kids and I feel so sad."
Just not so long ago, they were planning his wedding celebration and today they bid him farewell.
"From planning a joyous wedding celebration, to now bidding you farewell is the most traumatic experience we could have once again be dealt with as a family. In a space of 2 yrs, we have now lost our grandparents, we have lost 2 aunts and now a brother in law. Rest In Peace Sbu. We will just trust in God always," Kgomotso captioned.
See post below:
View this post on Instagram