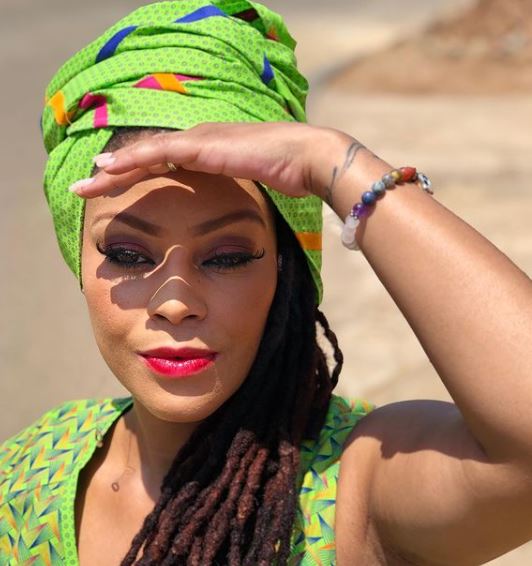 Letoya Makhene has taken to her social media to celebrate her son, kgotso who turned a year older today.
The star stated that she had the greatest gift on women's day as she became a mother.
"The greatest gift that I've ever received on #womansday is my son Kgotso. What a pleasure it has been to have the honour of calling myself your mother. You make me proud."
Letoya revealed that she wouldn't even think twice if she's given the opportunity to carry him again.
"Every single minute of every day…you make me proud. You are such a gentleman. You are the personification of the kind of man I always hoped to give birth to and to raise. If God told me that I had a choice to carry you again-I would-mood swings, emotions and all the discomforts of pregnancy-I would do it in a heartbeat 💗"
"….14 years ago today at 07:05. What a way to be celebrated as a Womxn! ✊🏽My Lion cub forever! 🦁❤️🥰🤗"
See post below:
View this post on Instagram