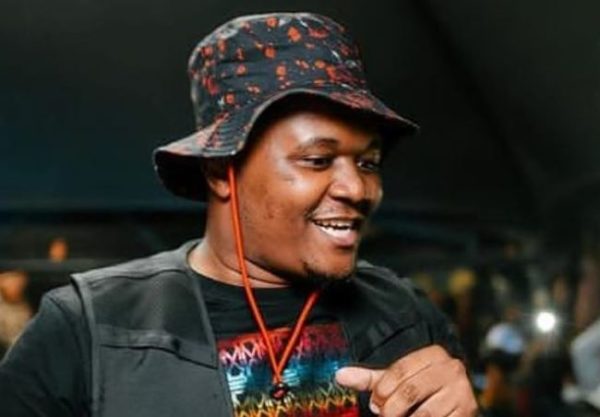 Mongezi Thomas MpuraMpura Sturrman's life will be celebrated and remebered at a candle night ceremony.
Details on Mpura's candle night ceremony has been shared on social media.
The ceremony is expected to hold today by 7pm at TshiThune, Chiawelo, Soweto, 1818.
Everyone is urged to come with their white candle.
View this post on Instagram
Mpura was involved in a fatal car accident with Killer Kau and 3 others; they were all declared dead.
Killer Kau's candle night ceremony held at Soweto and fans filled up the venue.
View this post on Instagram