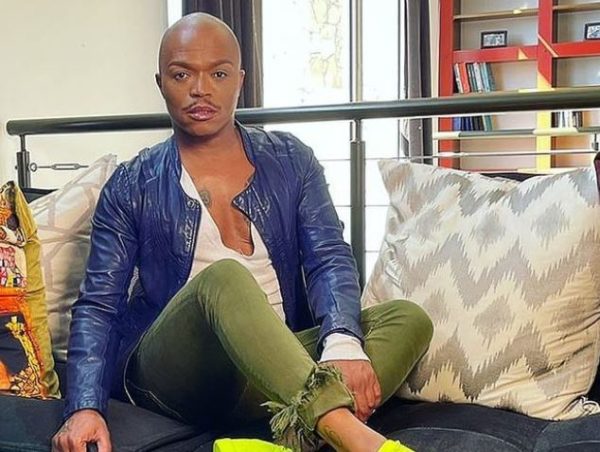 Somizi is set to appear in court in October.
This is as a result of the mishap which took place last year.
In April last year, Somizi found himself having to face the full might of the law when he "joked" about revealing lockdown information, claiming to have received intel from Fikile Mbalula.
Minister Fikile Mbalula laid charges against Somizi last year for spreading fake news relating to the nationwide lockdown.
Just before president Cyril Ramaphosa could announce that lockdown would be extended further, Somizi revealed it first and said Mbalula told him.
Due to this, Mbalula found it very offensive as he felt the media personality went around revealing private information to other people.
Hence the need to lay charges against Somizi