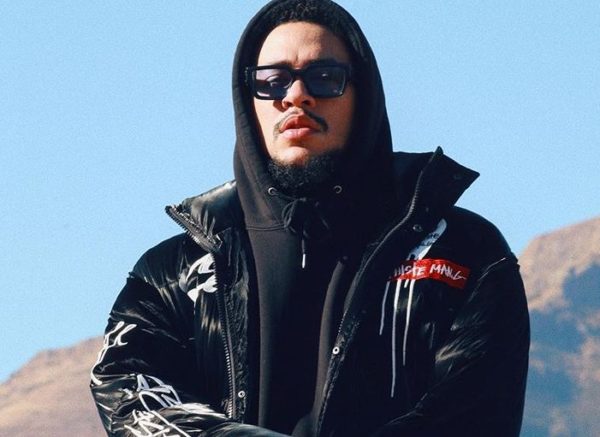 AKA has been ordered by production company Cake Media to take back all statements made about The Braai Show.
Last week Cassper Nyovest was announced to take over as host of the show, which Supa Mega was formerly the host.
Well, in a statement shared afterwards, AKA's team made it known that the rapper has 50% ownership of the show.
However, in a statement from the production company, it's revealed that he has no 50% copyright of the show, and he should back down.
Over the weekend, the company released a statement which reads:
"Executive producers of the television show, The Braai Show with Cassper Nyovest are demanding AKA (Kiernan Forbes) to retract all comments, accusations and allegations made on all of his social media platforms regarding the showand his purported ownership by 1pm on Monday, 16 August. He must also apologise for the damage he has caused as a consequence of his actions."
"Essentially, the action points out that Kiernan Forbes has no copyright claims as show was conceived wholly by MakhuduCom; Forbes' primary agreement with MakhuduCom applied to the AKA TV app and came post the creation of the show, and his claim to own 50% copyright is incorrect and malicious, among other matters.
"The letter points out that Kiernan Forbes has no claims to any copyright over the show. It asserts the show was conceptualised by MakhuduCom and that production company Bar Leader was approached to facilitate production of the concept into a television show."
Cake Media said MakhuduCom came up with the concept of the show.
Reacting to the statement, AKA's team revealed that they are taking up the issue legally as the company maneuvered the contract when he took a break to mourn his late fiancée, Nelli Tembe.