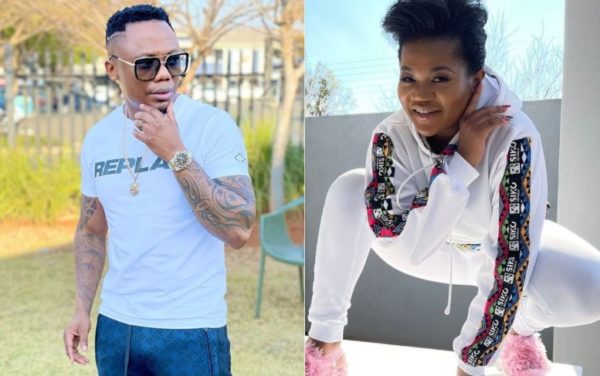 DJ Tira expresses empathy with Busiswa, whose home studio was burgled.
Taking to Instagram, the singer detailed all that was stolen from the studio.
"My home studio was burgled. Nobody was hurt, thankfully, but we lost instrument of great value to me. Namely – A black HP i7 (computer) tower; A silver iMac PC; 2 black BTX monitors; Blue JBL portable speaker. Some things money can replace, but the greatest regret is the loss of over 500 songs and visual content," she said.
Busiswa says she will be giving out R40k to whoever helps in recovering the stolen items.
Reacting to the saddening news, DJ Tira said he will be adding R10k to the money.
"Noooooo, knowing how terrible this is, I would like to add R10000 to make reward R50000. Maybe the person who stole this equipment bring it back please," he said.
View this post on Instagram