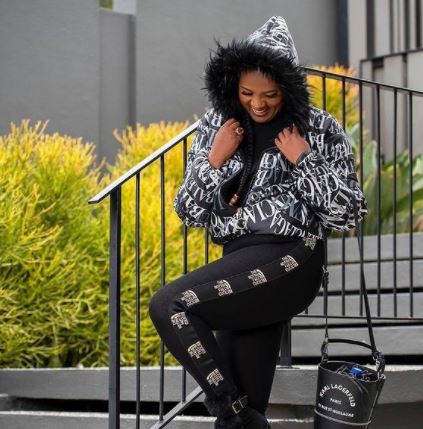 Many South African celebrities have been called out by a new Instagram page called, "Fake Gucci Community SA".
This page is dedicated to expose celebs who rock fake clothes, shades, bags and other good things.
Often times people use designer brands as a sign that they have arrived, especially with the "new money brands" such as Gucci and Louis Vuitton.
However, some celebs have fallen into the hands of this community who are ready to drag them to the mud as far as they spot them wearing a fake wear.
Here are some of the top 5 celebs who made it to the page: Shauwn Mkhize, Omuhle Gela, Dj Mahoota, Oscar Mbo, Mampintsha
See posts below:
View this post on Instagram
View this post on Instagram
View this post on Instagram
View this post on Instagram
View this post on Instagram