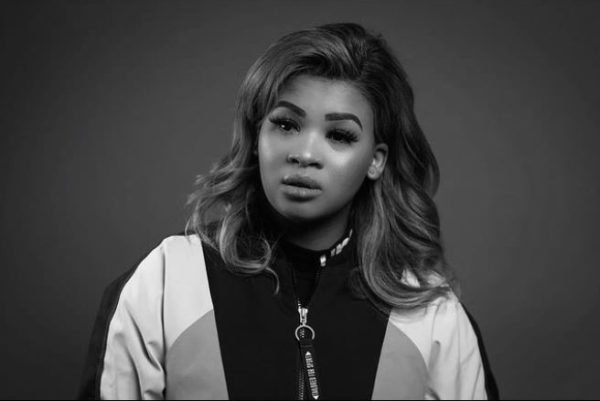 Lady Du who has been mourning for over a week due to the passing of her two friends, Mpura and Killer Kau took to social media to flaunt her new tattoo.
The singer blesses social media followers daily with emotional post about how she's mourning her friends, who had great impacts in her music career.
Taking to Instagram, Lady Du shared the new tats on her wrist believed to be about her late friends.
"To my best friend, my brother, thank you for supporting me, thank you for the days you helped me when I needed help. Thank you for the gifts you bought my daughter, How you and her became best friends I don't even know. she will miss your crazy video calls . you were like a baby brother to me. Farewell my friend, till we meet again. Send me spiritual hugs please. I have never prayed sooo much for someone to wake up," she said about Mpura.
View this post on Instagram