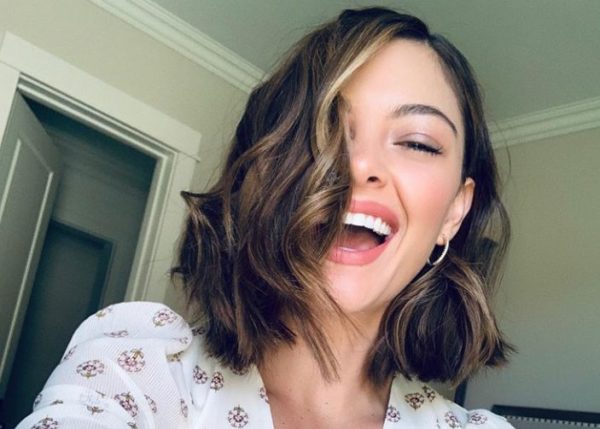 Demi-Leigh is looking stylish on Evie magazine cover.
The star made the news known through her Instagram expressing her excitement.
Demi states she was honored when asked to the shoot the digital and first print cover for the months of August.
She also said she was honored to have had the chance to speak about what means the most in her life.
Demi captioned: "It's live! I was so honored when asked to shoot the digital and first print cover for this month's edition of @eviemagazine . More importantly, I am so honored to have had the chance to speak about what means the most to me in life, including the fight against human trafficking. To read the full spread, visit the link in my bio 💜"
See post below:
View this post on Instagram