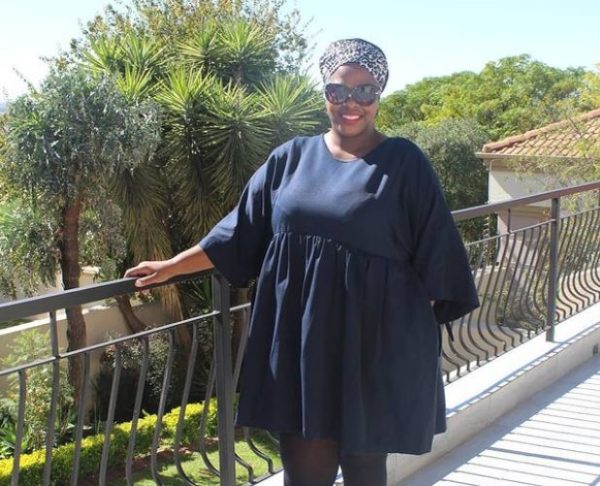 Dawn Thandeka is over the moon as her Instagram followers hits 2million.
The star made the news known through her social media few hours ago.
Dawn has not been really active as she has been working on getting healed completely after she was involved in an accident few weeks back.
Well, she is excited she is still getting all the support as she thanked her fans for traveling this journey with her and for accepting her for who she is.
Dawn said: "Thank you so much for the love. For traveling this journey with me. For accepting me for who I am. Thank you so much for your support"
See post below:
View this post on Instagram