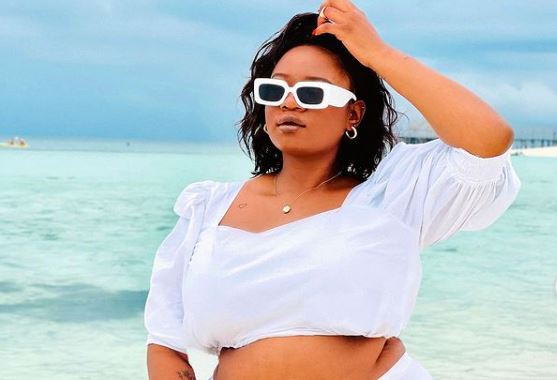 South African influencer, Thickleeyonce is having one of the best experiences of her life in Zanzibar.
The star who has been out of the country for vacation, has been flooding her Instagram page with sizzling photos of herself and the island.
On the 14th of August, she boarded the plane and captioned post with: "Watching the sun rise from the plane window made my heart so happy. It's always the little things for me."
Aside the fun she's getting, the influencer said she's experiencing God via amazing creatures.
Thickleeyonce also blessed fans with classy looks in bikini.
Check out photos:
View this post on Instagram
View this post on Instagram
View this post on Instagram
View this post on Instagram