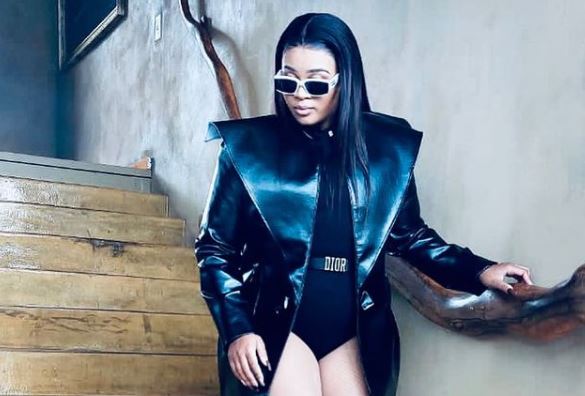 Lady Du who announced going on a break following the passing of her friends few weeks ago, is back to business.
On the 10th of August, the singer took to Twitter apologising for passing out while performing at a show, and she further said she will be off business till further notice.
"To the fans that saw me pass out last night, I apologise, I tried soooo hard to be strong, I tried to keep it together. I thought I'd be able to handle that last gig, But I broke down, I don't know how I'll ever perform Umsebenzi Wethu. I'm taking some time off! Thank you," she wrote.
Lady Du lost two friends who are music stars in a day; Mpura and Killer Kau's death left her devastated.
Taking to Instagram this Monday, 23rd of August, the singer said she's back to business.
"Back to business let's rock last night was amazing."
She shared a video of herself performing at a show, and she looked alright.
Though, she got new tattoos in honour of the two late Amapiano stars.
View this post on Instagram