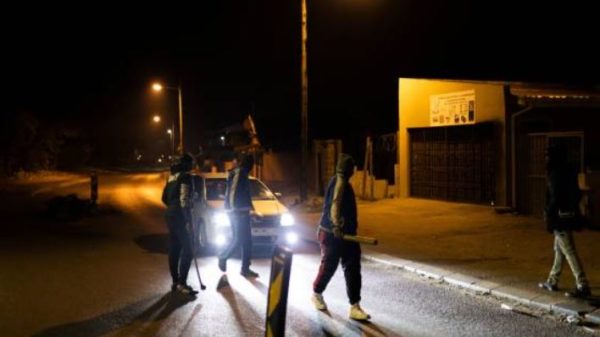 Authorities came together to scatter a number of protestors in Durban on Monday, 23 August.
According to reports, it was revealed that a group had set debris alight and scattered it along the main motorway of Umgeni Road in the city.
It was also said that the started around 3am and had people gathered around the area.
The demonstrators blocked roads with the debris and tyres in the early hours of the morning.
The South African Police Service (SAPS) and Community Policing Forum (CPF) patrol members dispersed the protestors before things got worse.
Dianne Kohler-Barnard, Democratic Alliance's Shadow Security Minister, confirmed that a vehicle was burnt and proceeded to slam the SAPS for their alleged slow response, according to The South African.
Some protesting along the usual Alpine/Umgeni roads in Durban from 03h50. A car burned. Private Security and CPFs informed the SAPS…who of course should have known this was going to happen and prevented it pic.twitter.com/KbhEcgbuOV

— Dianne KohlerBarnard (@DKB20) August 23, 2021
Durban – Umgeni Road: #Protesting at Alpine Road pic.twitter.com/x7KGa4VS4H

— Rob Beezy (@TrafficSA) August 23, 2021