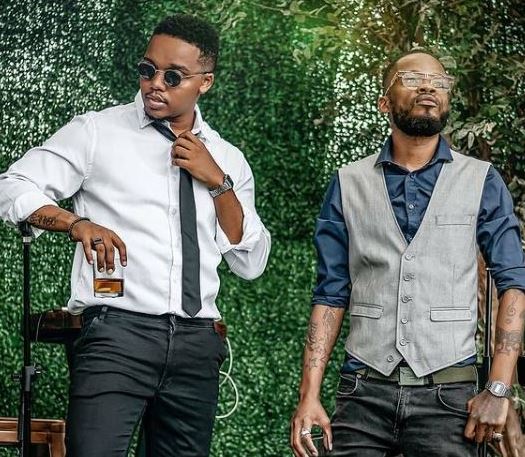 B3nchmarq is over the moon as they album, "We Had Hope" turns 3years today.
The duo put so much efforts in the album and many of their fans love every bit of it.
The new album We Had Hope consists of 17 track featuring just three artists, J Smash, 3TWO1 & Shawna.
B3nchmarq tweet: "WE HAD HOPE" TURNS 3 TODAY . BIG SHOUT OUT TO THE GANG GANG FOR STICKING WITH US THROUGH THE WORST & BEST MOMENTS"
See post below: