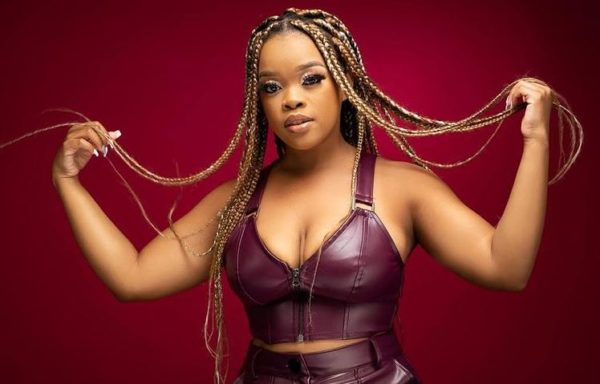 Boohle is overly excited after she received a gift from kids within her environment.
The star made this known few hours ago as she shared a video showing off what she was given.
Boohle said same kids came some days back with papers wanting an autographs.
Well, they are back as they brought her a cute gift.
Boohle said: "They came the other day with papers wanting autographs, and now they came bearing gifts haha! Or a gift rather"
Watch video below:
View this post on Instagram