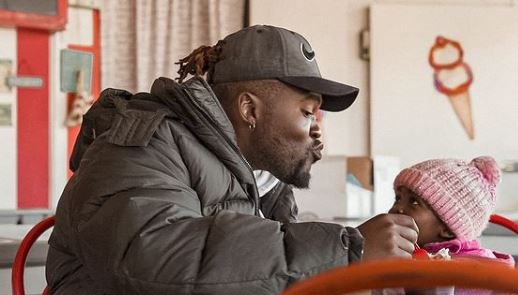 BigStar took to his social media to announce he will be dropping a record with his daughter, Aaliyah.
The star went on to share a video of himself with his 'favorite human being'.
BigStar said that he will be dropping the song on his birthday which is coming this Saturday, August 28.
He said he is doing this to let his fans know what is really been happening in his life and genuine state of mind.
The artist also said that music has always been where he can speak and feel heard.
BigStar captioned: "Dropping a record called ( TIME ) starring my favourite human being Aaliyah on my birthday this Saturday. I'm letting yall in on whats really been poppin in my life and my genuine state of mind. Music has always been where I can speak and feel heard .Aug28 we explore each other one more time."
See post below:
View this post on Instagram