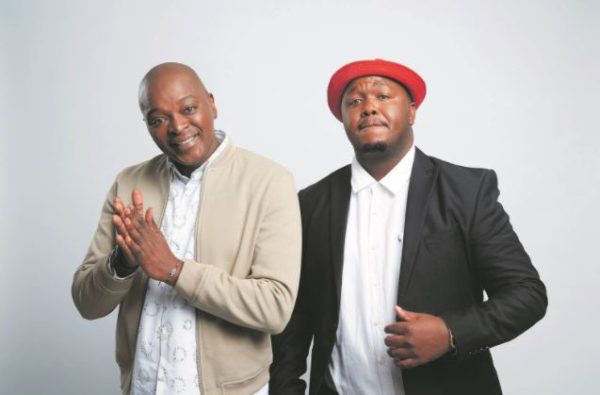 South African radio station, Kaya 959 is celebrating their 24th anniversary.
Kaya 959 is celebrating 24 years of successful broadcasting this year.
The Managing director, Sibongile Mtyali said they are celebrating the changes that the radio station has experienced, one of which is evident; changing name from Kaya FM to Kaya 959.
"There are so many reasons to celebrate this birthday. In this year we have repositioned the station as part of our strategy to appeal to a bigger audience. We have made extensive changes to the brand's look and feel," she said.
"We have brought on board new talent and reconfigured existing shows to bring them into alignment with this strategy. We are continuously improving our playlist for a stronger music offering. And we are constantly challenging ourselves to meet the needs of our listeners and clients."
Commercial programming manager Maekanya Morotoba revealed names of those who have been in the radio station from day one till this day.
"Two current presenters have been on Kaya 959 since the station first opened its doors in 1997: Nicky B and Colin Kgari."