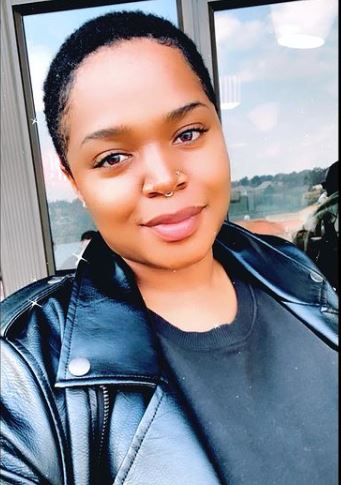 Lesedi has taken to her social media to reveal that she has finally gotten vaccinated for Covid-19.
The star went ahead to share an image of her getting the jab and she is excited that she is protected from the deadly virus.
Lesedi lost her father to Covid-19 complications and she has decided to take the jab to honour her late father who did not receive it prior to his death.
She captioned her post: "Pfizer for Fah"
View this post on Instagram