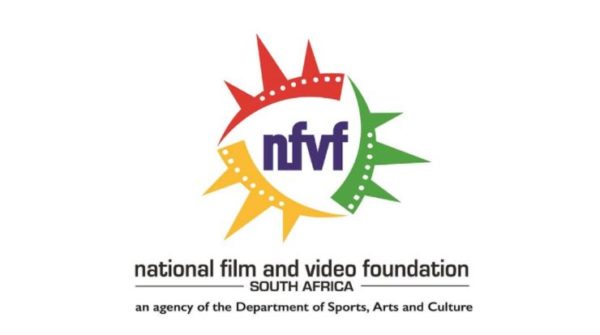 National Film and Video Foundation (NFVF) is calling on South African filmmakers to submit their work for the 94th Annual Academy Awards (the Oscars).
The foundation is officially recognised by the Academy of Motion Pictures Arts and Sciences in the US to make submissions on behalf of the South African film industry.
Feature films are expected to be submitted from now till 17 September at 5pm.
"An international film is defined as a feature-length motion picture (over 40 minutes) produced outside the United States of America and its territories with a predominantly (more than 50%) non-English dialogue track. Animated and documentary feature films are permitted," read the brief.
"The film must be first released in the country of origin no earlier than January 1, 2021, and no later than December 31, 2021, and be first publicly exhibited for at least seven consecutive days in a commercial motion picture theatre for profit of the producer and exhibitor," said the foundation.
"The recording of the original dialogue track as well as the completed picture must be predominantly (more than 50%) in a language or languages other than English. Accurate, legible English language subtitles are required. Assets need burned-in subtitles," it added.