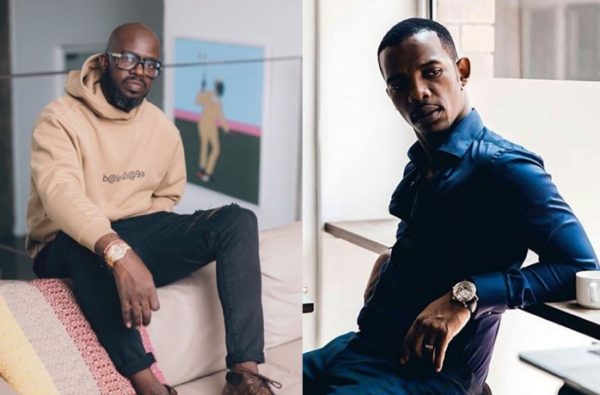 Black Coffee takes to social media to give his cent on Zakes Bantwini's unreleased hit song titled, Osama.
The song which is set to officially drop in September is seen to be the wave of the moment and lots of celebrities have taken to social media to appreciate the music producer.
Taking to Twitter few days ago, the international DJ appreciated the song, but declared he will not be performing it at shows, as he would rather play the original.
"Osama…. What a tune!!!!!!!" … "It is nice but I won't I still prefer the original," DJ Coffee added.
This got eyes pop, as many were not aware of the original.
Going extra mile, Black Coffee decided to share the original, but Zakes' version seem to be the people's choice.
The international DJ's choice of not playing the song got people question the relationship between both DJs.
Are they still beefing?
Osama…. What a tune!!!!!!!

— Black Coffee (@RealBlackCoffee) August 23, 2021
It is nice but I won't I still prefer the original.

— Black Coffee (@RealBlackCoffee) August 24, 2021
— Black Coffee (@RealBlackCoffee) August 24, 2021