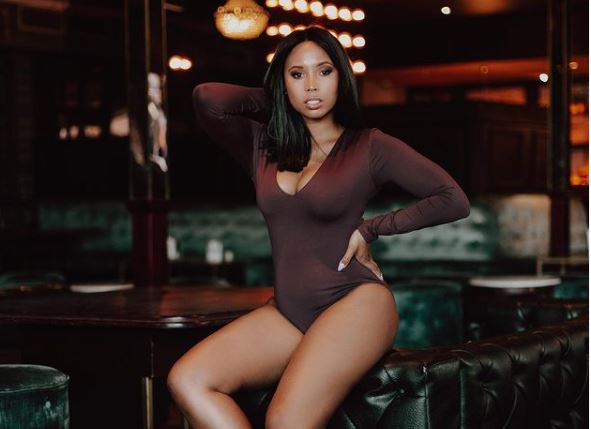 Denise Zimba announces her return to the music industry after taking 2 years break, in other to focus on her daughter.
The musician teased the new song on social media, titled, Thobela featuring Profound.
"Having focused on raising my daughter for the past two years, I'm in a position where I feel like I want to give my music the attention it deserves and have some fun doing what I've always loved most!! Been cooking up with @PRxFND and we have something special coming next Friday, SEPTEMBER 3rd," she captioned post.
Meanwhile, Denise has been with her husband and daughter in Germany for months now, as she's made her re-location known, and she's seen living her dream life.
View this post on Instagram